Whaaaaat? K. Michelle Reveals She Knew Nikko Was Married (VIDEO)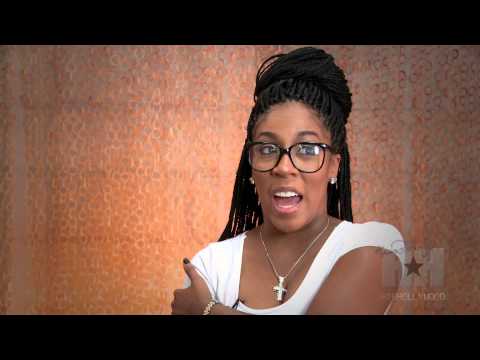 K. Michelle revealed that she knew Nikko Smith (aka Shower Rod Sex Tape Dude) was really married and was asked to reveal the news to Mimi Faust on the show.
So wait...Nikko's wife was okay with him kicking it with Mimi on the show....AND the sex tape?