WATCH: Would You Ever Let Your Boyfriend Do Your Makeup?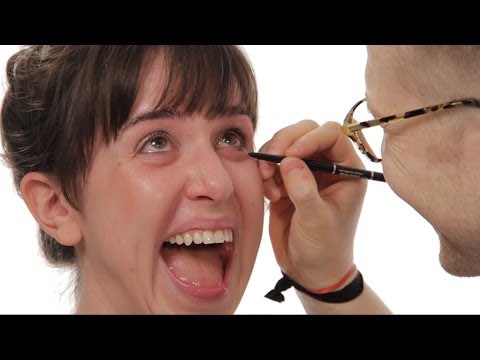 I love this video of women letting their boyfriends do their makeup.
It reminds me of the time I dated a makeup artist and she asked me to do her makeup to see what it would look like. She looked like a hot circus clown.