Apparently, Kylie Jenner Just Tried Cereal With Milk For The First Time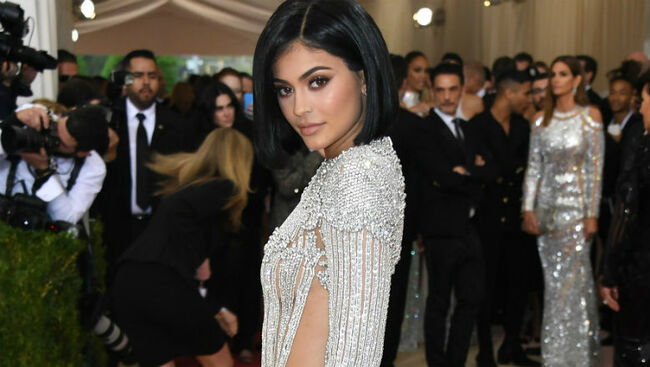 Even at 21-years-old, Kylie Jenner is still learning about the simple things in life like the joys of combining cereal and milk, as per some recent tweets.
On Tuesday (September 18), the soon-to-be-billionaire took to Twitter to make the big revelation. "Last night I had cereal with milk for the first time. life changing," she told her 25.5 million followers. "I always liked cereal dry I never bothered to put milk" As for what kind of cereal the Jenner sister enjoyed, it sounds like she made the discovery while eating a bowl of Cinnamon Toast Crunch with regular milk.
Much you'd expect, Jenner was hit with a load of WTF-worthy responses, so she took to Snapchat to clear up the air on the situation. "Everybody has their personal preference. I never preferred soggy cereal. I just really enjoy my dry, crunchy cereal and I know there's other people out there that agree with me," she explained to the camera with a sly smile. Word of the bit caught the attention of Seth Rogen, who hilariously trolled the Keeping Up with the Kardashians star. "Wait till you try peanut butter and jam," he responded to her message. Cinnamon Toast Crunch even responded to the load of press by sharing a photo of their packaging with the text: "Cinnamon Toast Krunch."