Twitter Calliing Out Rihanna For Harper Bazaar Cover
Rihanna is the latest celebrity in the hot seat for culture appropriation. Just days after Kim Kardashian was dragged for naming her shapewear line "Kimono," the world's richest musician graced the August cover of "Harper's Bazaar China" wearing Asian inspired fashions.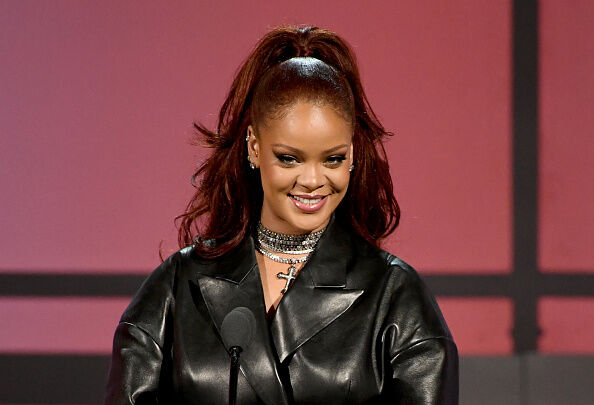 Apparently some folks were offended, which sparked a Twitter debate. "I know we all love her, but why isn't this cultural appropriation? Or is it and nobody cares because it's Rihanna? Or is it just 'fashion?'" one person wrote. "Wait a minute whenKendall Jenner was on the cover of a magazine with an 'afro' people were screaming cultural appropriation but when Rihanna dresses up like this, nobody says anything, it's art, it's glam,"another wrote. 
Bydefinition, the term cultural appropriation is defined as the "act of taking or using things from a culture that is not your own, especially without showing that you understand or respect this culture." In this case, the editorial team for Harpers' Bazaar China shoot stated that they handled the creative direction and described it as "Western style icon meets Eastern aesthetic." As one Twitter user summed it up, "Rihanna did it for 'Harper's Bazaar China.' She gave credit to the Chinese team who worked with her. They gave Rihanna permission therefore it's not cultural appropriation."
Source: Refinery29