Did Jay-Z Talk To Colin Kaepernick Before NFL Deal?
To review, the league is teaming up with Jay's Roc Nation on matters of entertainment and activism. The question on most people's minds was whether or not the new partnership undercut the movement that Colin Kaepernick started. The former 49-er has allegedly been blackballed from football for taking a knee during the national anthem to protest police brutality.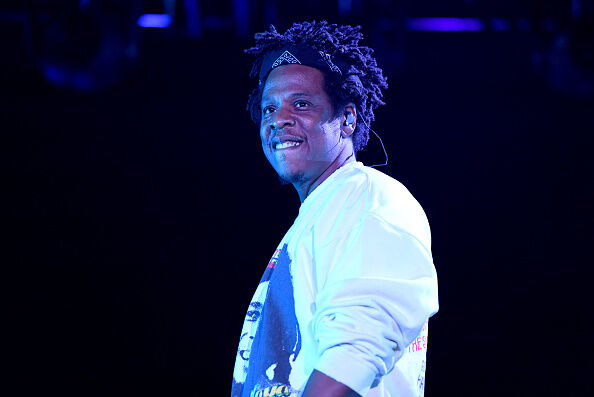 According to Jay and NFL Commissioner Roger Goodell, their partnership goes beyond Kap's protest. "I think that we forget that Colin's whole thing was to bring attention to social injustice so in that case this is a success — this is the next thing," Jay noted. "There's two parts of protest: the protest, and then there's a company or individual saying, 'I hear you, what do we do next?' For me it's about actionable items. What are we gonna do about it?" When asked if Colin would be involved in the deal, Jay said, "You'll have to ask him, I'm not his boss. That's for him to say." 
For the record, Jay's camp said he spoke to Kap ahead of the deal to give him a heads up. But Mark Geragos, Kap's lawyer said that no such conversation took place between Beyoncé's husband and his client. And as far as the alleged blackballing is concerned, Goodell said that any team could sign him. So far, the quarterback remains jobless.
Source:TMZ