First African-American Girl Joins Boy Scouts of America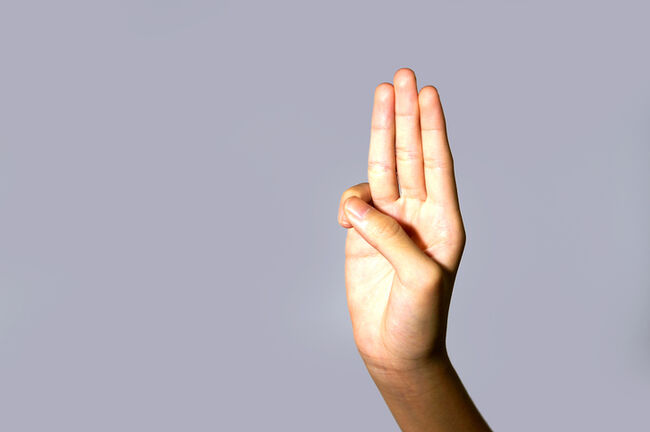 Ja'Shonna Bryant has made history as one of the first African-American girls to join Boy Scouts of America. The Knoxville native was accepted into the early adopter program. Her mother, La-Tasha Smith, realized after "looking at other organizations, not everything is a fit for every girl." Plus her daughter is the "outdoors type" so BSA was a better fit.
La-Tasha also explained, "I worked with a lot of different youth organizations growing up. To me, the Boy Scouts just fulfills a need of leadership and life skills that is seriously lacking in our generation. And that's why I support it as much as I do. I see the fruits of the labor. Even in my husband, who is an adult, you can see the quality and the character that it has built in him. It's just something I feel it is a necessity."
Ja'shonna's family is excited for her to carry on the legacy. Meawhile, she can't wait to do some do the Boy Scout activities like camping and fishing. Right now, her favorite hobbies are cars and hiking.
Source: The Grio

V Mornings
Want to know more about V Mornings with Big Al? Get his official bio, social pages & articles on V101!
Read more