E-40 Speaks On Being Underrated. Calls Haters "Squares"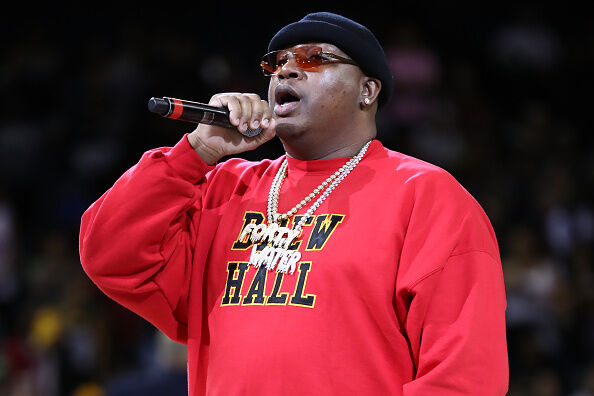 In a recent interview with Billboard Magazine, E-40 was asked if he considers himself underrated and whether fuels or exhausts him at this point in his career.
"I'm definitely underrated. By far. By far, far, far. The game is goofy. They're squares. If you ain't from it, you might never comprehend me. If you've never been through what I've been through, if you ain't had to adapt the way I've had to adapt, you may not feel me," 40 told Billboard. "If you woke, you gon' love E-40. If you snoozin', listening to mediocre rap, you trippin'. Get with a rapper that's trying to teach you something, who is painting pictures with his lyrics. I come with so many styles and flows, I have a uniqueness. I just bring super dumbass slaps."
But Uncle Earl doesn't let internet haters get to him. In fact he says that they motivate him!
"All it does is motivate me. But the only people talking sh** on Twitter and stuff are squares. They have like 300 followers and have been on there since 2009 or something. And they following 1,700 people or something! [laughs] It's just a loser on there talking about how I'm trash. I be laughing at 'em."
These comments come after 40's reaction to a podcast's "Top 50 Rappers Of All Time List". After being left off the list, E-40 want it to be known he was a pioneer in the rap game!

V Mornings
Want to know more about V Mornings with Big Al? Get his official bio, social pages & articles on V101!
Read more